The allure of saving your real estate agent's commission can be really tempting especially when the real estate market indicates a continuous increase (if you're a buyer) or decline (if you're a seller) in property prices. So if you're one of those people who's still contemplating whether to save that commission or let a professional real estate agent handle your case then this post should help you decide.
EXPERTISE
The real estate industry can be pretty overwhelming. Hiring a real estate agents saves you the time and effort from having to understand the specifics of the current real estate market. Your real estate agent will do all the work for you and provide you the information that you need to know.
NEGOTIATION SKILLS
Real estate agents are trained in the art of negotiation. If you are a skilled professional dealing with negotiations as well, You might be thinking, "I am pretty good at negotiating, why do I have to hire somebody else to do this for me?" Because unlike you, an agent do not have an emotional attachment to your property, giving them a more objective perspective on handling your case.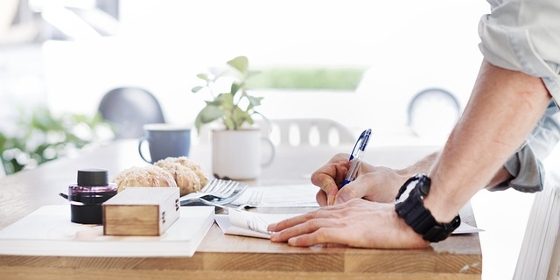 HANDLING PAPERWORK
If you're not aware yet, selling or buying a house involves a lot of paperwork. This can be pretty overwhelming, especially for first time home buyers. Gone are the days of one-page deposit receipts. Nowadays, you'll be lucky to tackle a 10-page purchase agreement. So if you're not particularly fond of (lots of) paperwork, letting your real estate agent handle your case might be the best option for you.
YOUR BEST INTEREST IS THE PRIORITY
Licensed real estate agents are legally bound to act in your best interest once you sign an agreement with them. Once an agent represents you they would have to do business based on what's best for you (not for them). Also, realtors often do business based on referrals. It would hurt their reputation if they start ripping one client off. And if one agent actually does so, then you, as a client, will have a lot of options for recourse as compared to when you deal with a private buyer or seller directly.
CLOSING SUPPORT
Closing a sale is probably one of the most exciting moments for buyers, especially first time home buyers. Thus, it's inevitable that some details can be overlooked. Having a real estate agent can keep you from missing any vital steps in the process of moving into your new home and will always be available to provide you with assistance.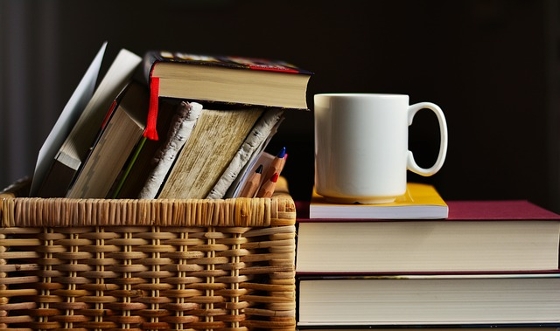 ULTIMATELY…
Hiring a real estate agent is your choice. If DIY is your thing and you truly believe that you can sell your home all by yourself, then by all means, you have all the right to do so. But if you think hiring a realtor to deal with all the hassles involved with buying or selling your house is worth it (and we definitely believe that is!) then we'd love to help you out! Simply contact us to set an appointment.