As our way to kick off the holiday season this 2017, I hosted a ladies-only luncheon - one for the Rotary Ladies and another for my Dragon Boat Team. Both equally amazing groups of women came to celebrate life and jumpstart the holiday festivities! It was an amazing opportunity to catch up with all of them.
The food
The sumptious bites that we were able to enjoy were catered to us by Emelle's Catering while the mouth-watering custom cut meat and cheese platters are from Newmans Fine Foods. If you have an upcoming event and need food delivery, don't hesitate to order from them. Their service is excellent and the food is amazing! Here are a few shots of the food from the event: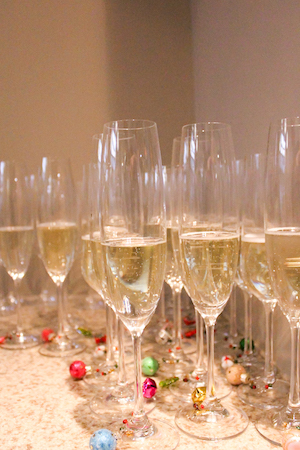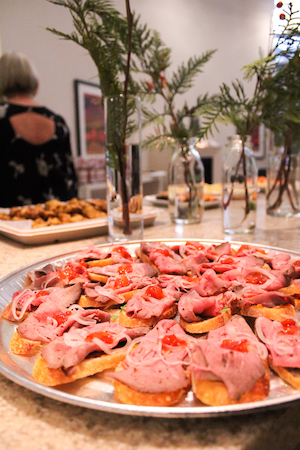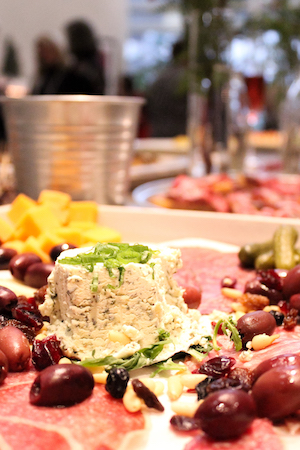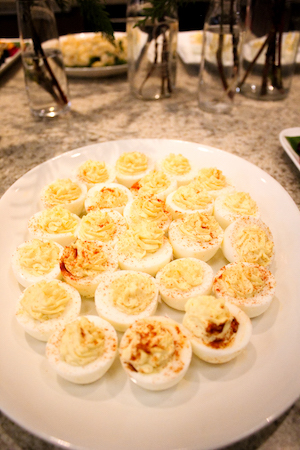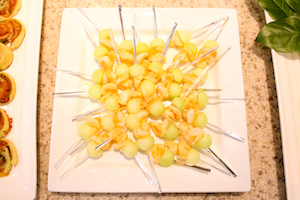 Rotary Ladies
It would have been nice to have one big party but due to some scheduling conflicts, I've decided to create two events: one for the Rotary Ladies and another for the Dragon Boat Team - Abreast in a Boat, that I'm a part of. Here are some photos from the Rotary Ladies Bubbles and Bites lunch.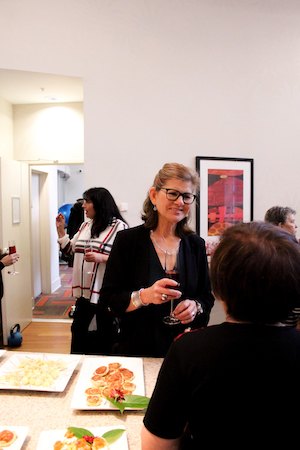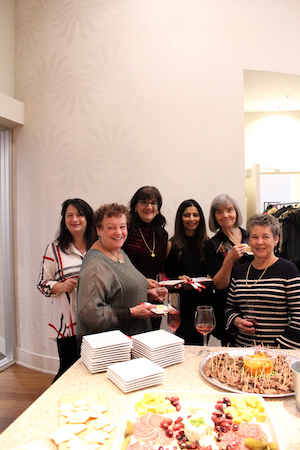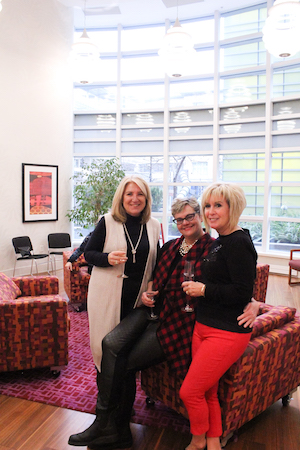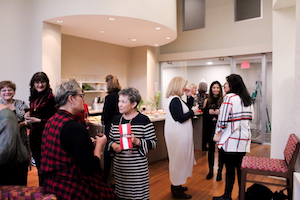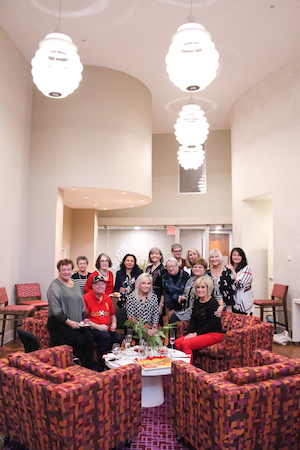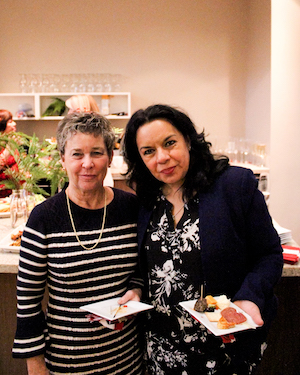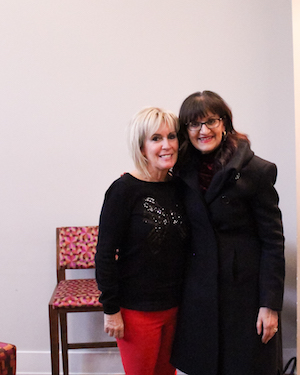 Dragon Boat Team - Abreast in a Boat
A team brought together by hope and perseverance, I'm proud to be a member of Abreast in a Boat. I knew that meeting everyone outside of practice will be a breathe of fresh air. I hope everyone enjoyed as much as I did. I'm glad to have had the opportunity to spend time with everyone. Here are our photos: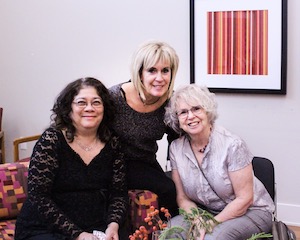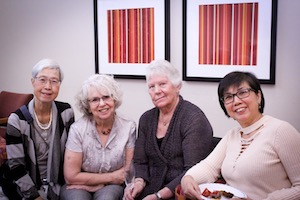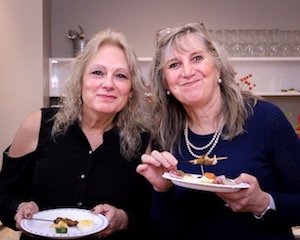 I would like to thank everyone for coming and for bringing gifts. Although it was completely unnecessary, it was greatly appreciated. From the very bottom of my heart, thank you! I hope you guys are enjoying the wine. Enjoy the holidays!