Summer seems to be coming to a quick close and the days when spending more time indoors than outdoors is creeping up on us! Changing up your home decor can be very simple and easy, and if your home is painted a neutral colour, changing pops of colour up, it can make a huge difference!
We love the accessories we picked out below: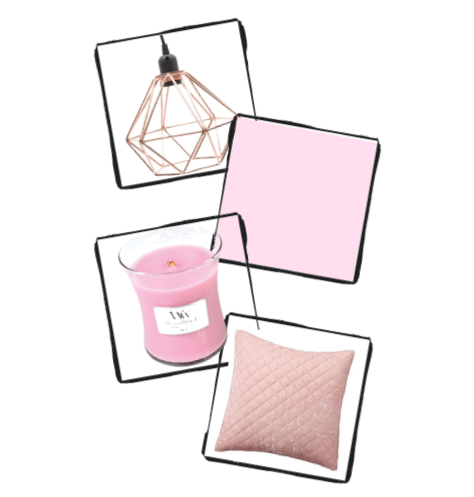 Some ideas for items you can easily change out: is huge and inexpensive enough to do it frequently. Two of the colours that we love for fall are greys and pale rose. Warm, cozy and ready for fall!
Candles
Throw blankets
Pillows
Coffee table books
Small accessories, figurines, prints, etc.
Jar with candies
Coasters
Photo frame
Light fixtures
The list is endless!