Vancouver is an awesome city. We all know that! We've rounded up some really great artwork that pays an homage to the city we all love.
Check out these pieces that we found on Etsy, living room ready and the perfect addition to any home decor.
#1 Street Map of Downtown Vancouver.
Made by SaltyLion and found on Etsy. Starting at $27.16 for an 8x8 print.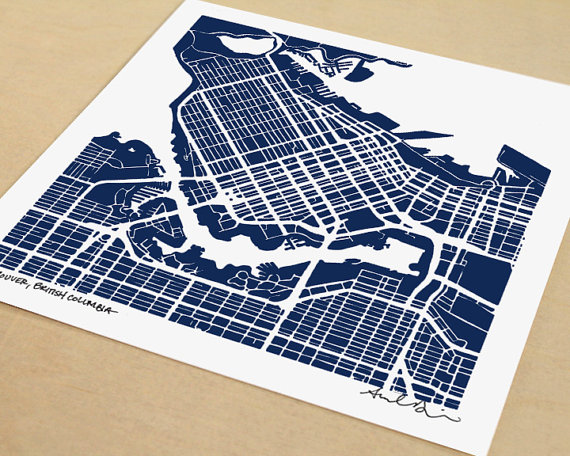 https://www.etsy.com/ca/listing/191761297/map-of-vancouver-british-columbia?ga_order=most_relevant&ga_search_type=all&ga_view_type=gallery&ga_search_query=vancouver&ref=sr_gallery_38
#2 Vancouver Skyline Watercolour
Made by Art Pause and found on Etsy. Starting at $19.59 for an 8x10
https://www.etsy.com/ca/listing/220762581/vancouver-skyline-vancouver-canada?ga_order=most_relevant&ga_search_type=all&ga_view_type=gallery&ga_search_query=vancouver&ref=sr_gallery_12
#3 Painting of Vancouver Streetsign
Made by Jon Shaw Paintings and sold in Etsy. $46.94 12x12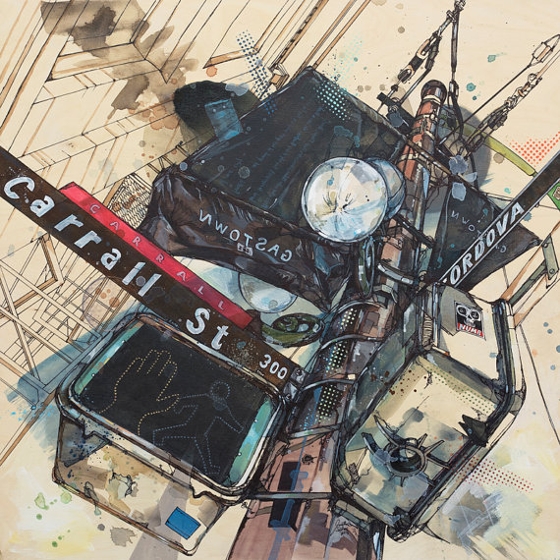 https://www.etsy.com/ca/listing/171901878/street-post-gastown-vancouver-art-print?ga_order=most_relevant&ga_search_type=all&ga_view_type=gallery&ga_search_query=vancouver&ref=sr_gallery_34